Centernet Private Limited is DPIIT Recognized Startup.
Centernet is offering services in the domains of Web and  Mobile application Design and Development, Graphic Design, Digital Marketing and  Data Analytics.
We are Homo Sapiens who love their planet earth.
   We believe in the power of Internet Technology in the Communication of Information, which empower us to collaborate in order to solve real-time complex problems.
     We are a Startup Company registered in Bikaner, Rajasthan, India. The company was founded in 2021, by two tech enthusiasts, Rajat Meena and Aditya Aryan..
     At Centernet, our team, equipped with cutting-edge technology, we work passionately to transform the innovative ideas and dreams into reality.
Our mission is to help India fight national problems, by building Innovation Led Apps.
  And by providing IT-  Consultancy services   to  help people start, manage and grow their own business ventures.
   We are building a better Digital India.
We help people make use of Computer-Software and Internet-Applications, in order to manage and grow their business.
Our teams focus on each one, react and respond continuously, and weave them together to create superior solutions.
Companies can come to the table with already figured out, or just with an idea. We can build on work already done or manage the entire project, concept to fruition.
Through interviews and research, we define and refine a User Persona critical to the design process.
Target Audience – there needs, habits, culture, personalities, limitations, and pain points.
We use Design Process to break down a large project into manageable chunks to solve a variety of problems. Here we collect information, then brainstorm and analyze the idea.
Then software engineers check in. They work easily with a long list of platform and development languages, including PHP, Dot Net, AngularJS, React, Swift, NodeJS, C#, Python, C/C++, and Java.
 Our creative staff is always part of the agile process, incorporating feedback, making continual course corrections, and getting the project up and running as quickly as possible.
– UI Assessment
– Compliance Check
– Accessibility Testing
Usability Check
Maintenance & Support
New Needs
 Leadership is the capacity to transform vision into reality.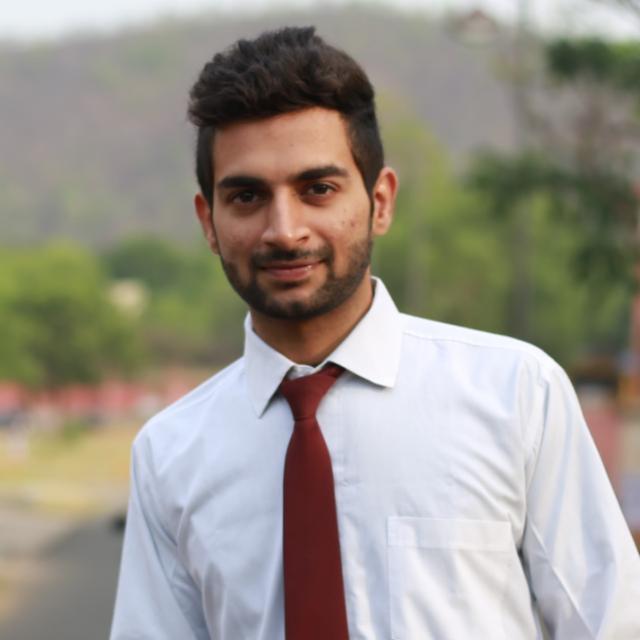 Rajat M.
Chief Executive Officer
Shubham M.
Chief Technology Officer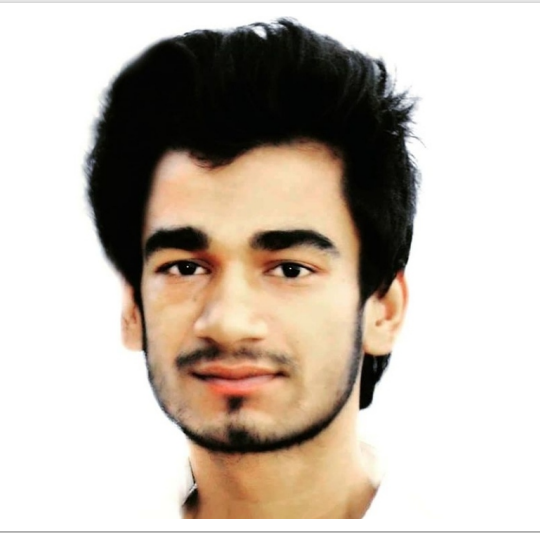 Aditya A.
Chief Marketing Officer